December 2022 Report: Ontario Deaths in Custody on the Rise
New report has shown that deaths in custody in Ontario have increased 173% from 2010 to 2021. This post summarizes some key findings and discussion from the report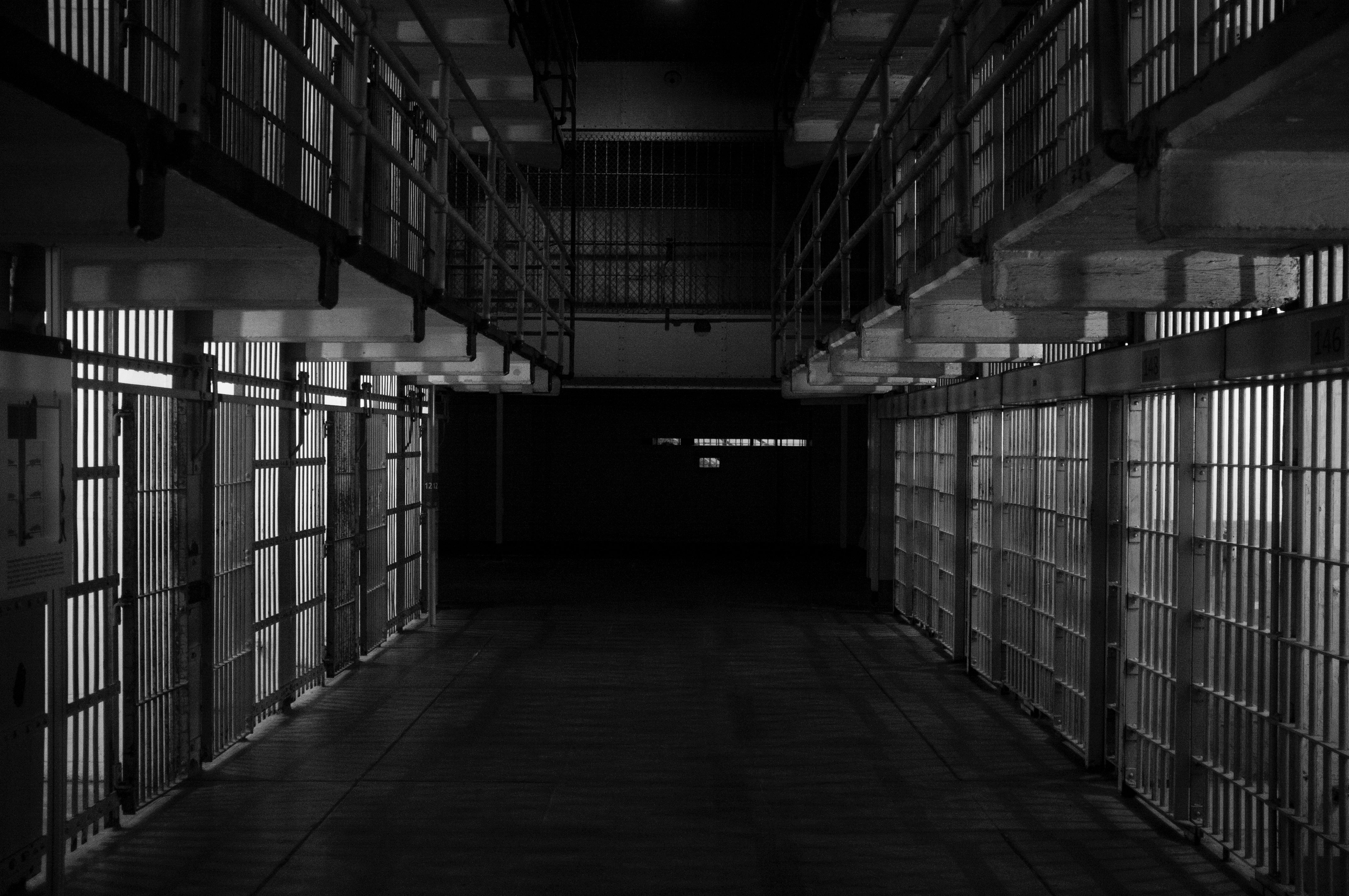 The Tracking (In)Justice law enforcement and criminal justice data and transparency project released a report in December 2022, analysing data obtained from the Ministry of the Solicitor General (SOLGEN) which outlines that despite a decreasing custodial population, deaths in Ontario provincial custody have increased from 2010 and 2021.
Compared to 2010, the rate of deaths in Ontario provincial custody in 2021 increased 173.3%. Since 2010, there have been over 280 deaths within Ontario provincial jails and prisons. In 2021, the number of people who have died in Ontario provincial custody almost doubled, from 23 deaths reported in 2020, to 41 reported last year. This far surpasses a marked increase in deaths starting in 2017, which saw a rise from 17 deaths in 2016 to 24 deaths the following year.
Our report led to a letter to SOLGEN from the Civil Liberties Association (CCLA) calling for improved oversight, transparency and trauma-informed supports after in-custody deaths. The report also led another letter to SOLGEN from a wide range of community groups, including Justice for Soli, Incarcerated Voters of Ontario, calling for an independent oversight body, which includes people with lived experience of incarceration. The report and resulting letters were covered in the Toronto Star, CBC and CTV news.
In our report, a "death in custody" is defined as any death directly occurring while in the legal custody of the SOLGEN. The death must have resulted directly from events within an Ontario provincial jail or prison. To be defined as a death in custody, the event leading to the death occurred within a provincial jail or prison and the person was still legally in SOLGEN custody at the time of the event.
The increase in remand rate affects deaths in custody as individuals on remand face heightened suicide and drug overdose risk compared to those serving sentences. While the average daily counts of people in custody have decreased in Ontario, pre-trial detention rates have risen 137% over the past 30 years (Sapers, 2017). In 2010, the average daily count for the provincial population was 8,761 (62.3% on remand). In 2021, the average daily count for the provincially incarcerated population was 7,162 (78.6% on remand). Suicide risk for people on remand is four times that of the sentenced population due to the challenges of adjustment, uncertainty, drug or alcohol withdrawal, disrupted personal relationships, isolation, restrictive conditions, and first time incarceration (Zhong et al., 2021).
The report also outlines that There is no publicly available information breaking down deaths by institution or manner of death over an extended period. Ministry policies are absent of sufficient direction regarding the notification of next of kin, the transfer of belongings, and access to official reports.
As bereaved families continue to call for increased transparency and accountability in the aftermath of deaths in custody, SOLGEN poses significant barriers to accessing consistent, reliable data.
For more information on deaths in Ontario provincial institutions, background on the deaths in custody reporting practices and their impact on bereaved families, and policy issues behind access to information barriers, please review the full report.
References
Letter to SOLGEN from the Civil Liberties Association in the aftermath of report on rising deaths in custody
"Deaths in Ontario Jail Nearly Double in One Year, Report Shows." Toronto Star, 20 Dec. 2022, https://www.thestar.com/news/gta/2022/12/20/deaths-in-ontario-jail-nearly-double-in-one-year-report-shows.html.
"Doubling of Inmate Deaths in Ontario Prompts Call for Correctional Oversight Body | CBC News." CBC, 28 Jan. 2023, https://www.cbc.ca/news/canada/toronto/calls-for-answers-grow-as-deaths-double-in-ontario-jails-1.6725844.
"Calls for Investigation into Ontario Prisons." CTVNews, 29 Jan. 2023, https://www.ctvnews.ca/video?clipId=2618607.
Sapers, Howard. 2017. Ontario Corrections: Directions for Reform, Page 5 ISBN: 978-1-4868-0702-4 (Print)
Zhong, Shaoling, Morwenna Senior, Rongqin Yu, Amanda Perry, Keith Hawton, Jenny Shaw, and Seena Fazel. "Risk Factors for Suicide in Prisons: A Systematic Review and Meta-Analysis." The Lancet Public Health 6 (February 1, 2021 p. 168). https://doi.org/10.1016/S2468-2667(20)30233-4